Hope Christie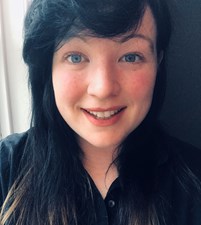 Hope is a final year PhD student at University of Bath, researching how and why parent PTSD may impact parenting outcomes and the wider family dynamic. She is also a postdoctoral researcher at University of Aberdeen, where she is managing a trial on the effectiveness of a parenting programme for mothers with depression and anxiety.  
Cathy Creswell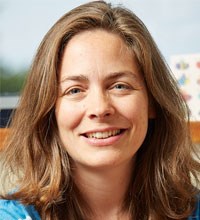 Cathy Creswell is a Research Professor in Developmental Clinical Psychology in the Departments of Experimental Psychology and Psychiatry at the University of Oxford. Her work addresses the development and treatment of common mental health problems in children and young people, with a particular focus on improving outcomes from and access to treatments for childhood anxiety disorders.
Sarah Halligan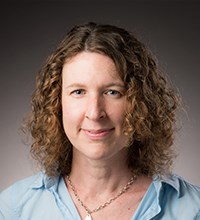 Sarah Halligan is Professor of Child and Family Mental Health at the University of Bath. She studies the factors that predict PTSD in children and young people and the ways in which parents can provide support for children following traumatic experiences.
Rachel Hiller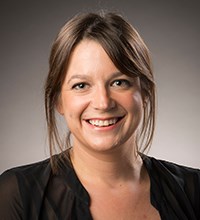 Rachel Hiller is a clinical and research psychologist in child and adolescent mental health. Her research looks at the mental health and wellbeing of young people who have been exposed to trauma or maltreatment, including the role of caregivers and professionals in providing support.
Mark Lyttle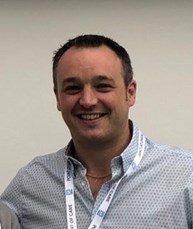 Mark Lyttle is a Paediatric Emergency Consultant in the Bristol Royal Hospital for Children, and a Senior Research Fellow in the University of the West of England. He combines these clinical and research roles to explore and apply the best ways to identify and support traumatised children and young people, and their families.
Richard Meiser-Stedman
Richard Meiser-Stedman is a Professor of Clinical Psychology at the University of East Anglia. He conducts research into the risk factors for and treatment of PTSD in children and adolescents. He completed his PhD and trained as a clinical psychologist at the Institute of Psychiatry, Psychology and Neuroscience, KCL. From 2009-2014 he was an MRC Clinician Scientist Fellow at the MRC Cognition and Brain Sciences Unit in Cambridge.
David Trickey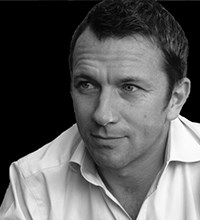 David Trickey is a consultant clinical psychologist at the Anna Freud National Centre for Children and Families where he focuses on clinical work with traumatised children, young people and families. In addition to providing therapy, he also acts as an expert witness for criminal and family courts, he provides supervision and training for other professionals and contributes to research projects.